Programs
2020 Pond Meadow Park Summer Nature Program Cancelled
The Weymouth-Braintree Regional Recreation Conservation District Commission has decided to cancel the upcoming 2020 Pond Meadow Summer Nature Program. After reviewing the phased reopening plan for Massachusetts, and after considerable thought and evaluation, we have made the collaborative decision to cancel the program this summer.
The financial and implementation hardships created by the new state requirements have made it impossible for a small organization such as ours to run a safe and reliable program. At this time, the risk to our students, families and staff's safety outweighs the benefits of having the program.
We recognize the benefit of the program and are share your disappointment in the loss of the program for this year. We appreciate your continued support and hope to see you in the summer of 2021.
Sincerely,
The Weymouth-Braintree Regional Recreation Conservation District Commission
Summer Nature Program – June through August
Week long program held each week throughout the summer allows children aged 6 to 11 to learn about, and enjoy nature. Learn more »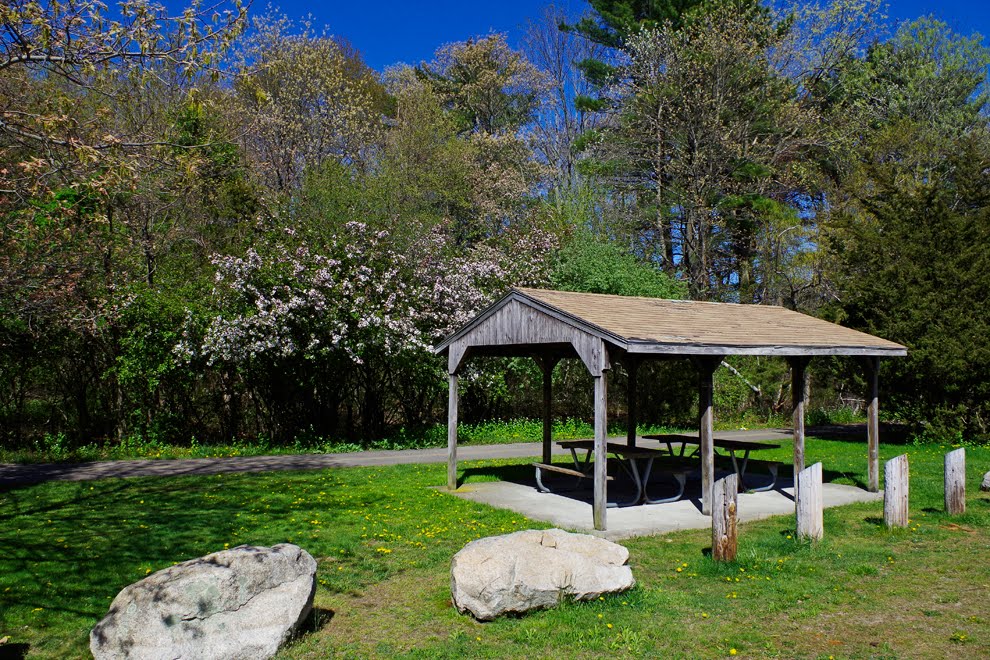 Pond Meadow Education Program
When funds and personnel are available, the Pond Meadow Education Program's aim is to enlighten both young and old to conservation and ecological concerns. These programs can include nature walks and talks, crafts classes, and day programs for school groups and community groups. For more information stop by the park office or call the office at 781.843.7663 (781.THE.POND).