Programs
Summer Nature Program 2021
Under the guidance of experienced counselors at Pond Meadow Park, the Summer Nature Program provides children ages six through eleven with a week of fun and education with nature. Through a combination of hikes, arts and crafts, fishing and more, children learn about the outdoor world around them.
Features
Nature hikes, arts and crafts, sport
Pond Discovery Day including fishing, contests with prizes, and a cookout lunch
Kayaking (for the 9-11 age group)
Bushwhack through the Park and bring home your favorite hidden treasure
Go Mudding(?) and adopt a turtle or frog for the week
Tie-dye your own T-shirt, socks or whatever!
Discover nature in your own town plus much more!!
Program Details & Fee
Staffed by counselors (CORI approved)
Space is limited– one session limit per child
Open only to Weymouth and Braintree residents (waiting list available to others if program does not fill)
Program is held rain or shine – dress appropriately!
No over the phone registration
Children must bring their own lunch, drinks and snacks (NOTE: Lunch is provided on Friday)
For more information, call the Park at 781.843.7663
Fee – $185 per child per one week session (one week limit due to demand). Fee includes program t-shirt, group photo, and Friday lunch. The fee is non-refundable as the program is self-funded.
Each Program Session runs 9:00 am to 3:00 pm, Monday through Friday
One Session Limit
| | |
| --- | --- |
| AGE 6-8 | AGE 9-11 |
| Week 1 – July 12-16 | Week 2 – July 19-23 |
| Week 3 – July 26-30 | Week 4 – August 2-6 |
| Week 5 – August 9-13 | Week 6 – August 16-20 |
| Week 7 – August 23-27 | |
Registration LINK: Summer Nature Program Online Registration
Online Registration Signup for the 2021 Summer Nature Program will begin Tuesday, June 1st at 7PM. Please use the link above for registration. Registration is online only. It is recommended that an online account be set up at the link above prior to the registration date as spots fill quickly when registration begins. Birth certificates will be required at start of session.
Sincerely,
The Weymouth-Braintree Regional Recreation Conservation District Commission
June 1, 2021 @ 7PM.
Summer Nature Program – June through August
Week long program held each week throughout the summer allows children aged 6 to 11 to learn about, and enjoy nature. Learn more »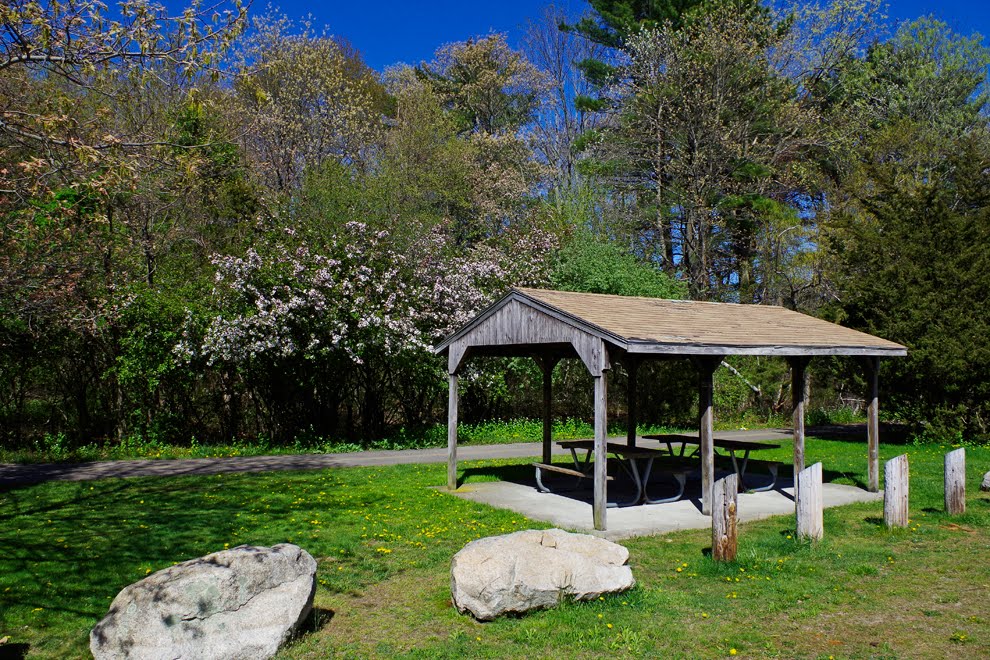 Pond Meadow Education Program
When funds and personnel are available, the Pond Meadow Education Program's aim is to enlighten both young and old to conservation and ecological concerns. These programs can include nature walks and talks, crafts classes, and day programs for school groups and community groups. For more information stop by the park office or call the office at 781.843.7663 (781.THE.POND).